New Head of Secretariat
We are pleased to be able to present Anne-Mette Siem as the new Head of Secretariat at the Department of Biology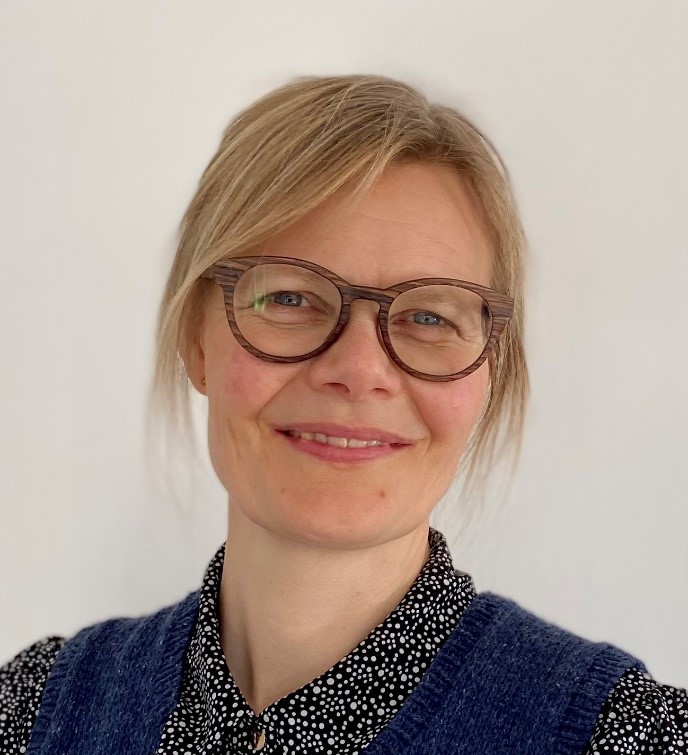 Anne-Mette is educated as a journalist and comes from a position as Head of the Communications Department at the faculty secretariat at NAT and TECH, Aarhus University. Anne-Mette is an experienced manager and has a broad administrative background and a large network, both within the administrative area and at the university in general.
Head of department Hans Brix is ​​pleased with the appointment: "With Anne-Mette, the department gets an experienced manager who knows Aarhus University and its core areas in depth. She is known as an empathetic personnel manager who thrives on the task of creating the best possible conditions for employees and students, and she has a strong professional background in communication and research dissemination, which will also benefit the department. We are very much looking forward to working with her".
As head of the secretariat, Anne-Mette will have the responsibility for the department secretariat, consisting of eleven employees. Furthermore, she will be a crucial advisor for the management team, as well as for the scientific and technical staff.
Anne-Mette starts her new job on Monday 10 October 2022.