Professor Tom Gilbert: Evolutionary Hologenomics - what is it and why bother?
AROS Lectures in Biology
Info about event
Time
Monday 14 March 2022,
at 14:00 - 15:00
Location
Department of Mathematics, Ny Munkegade 118, building 1532-116, auditorium G1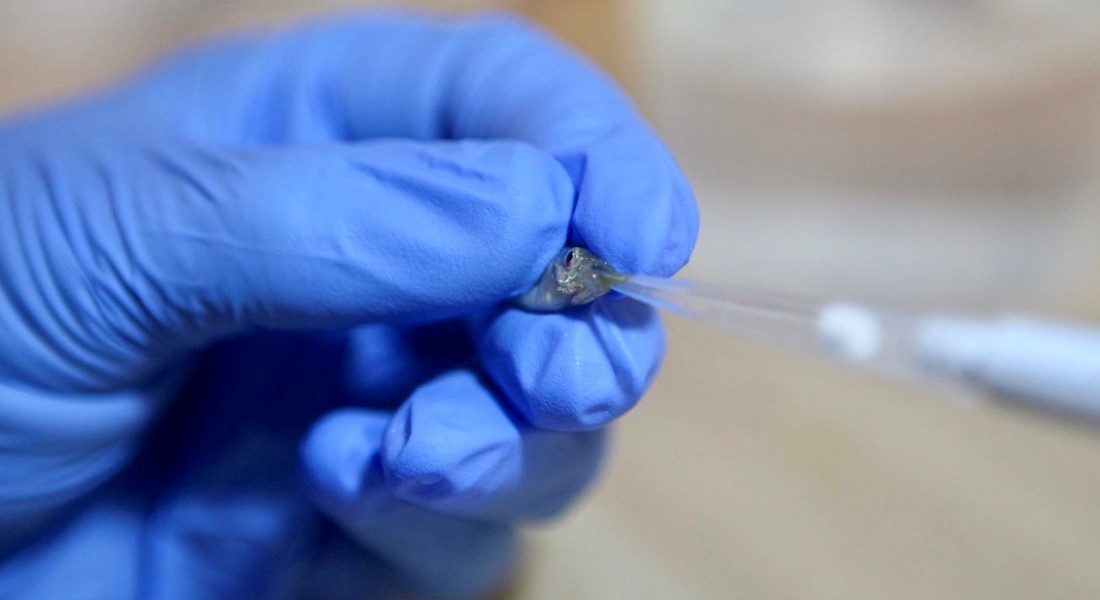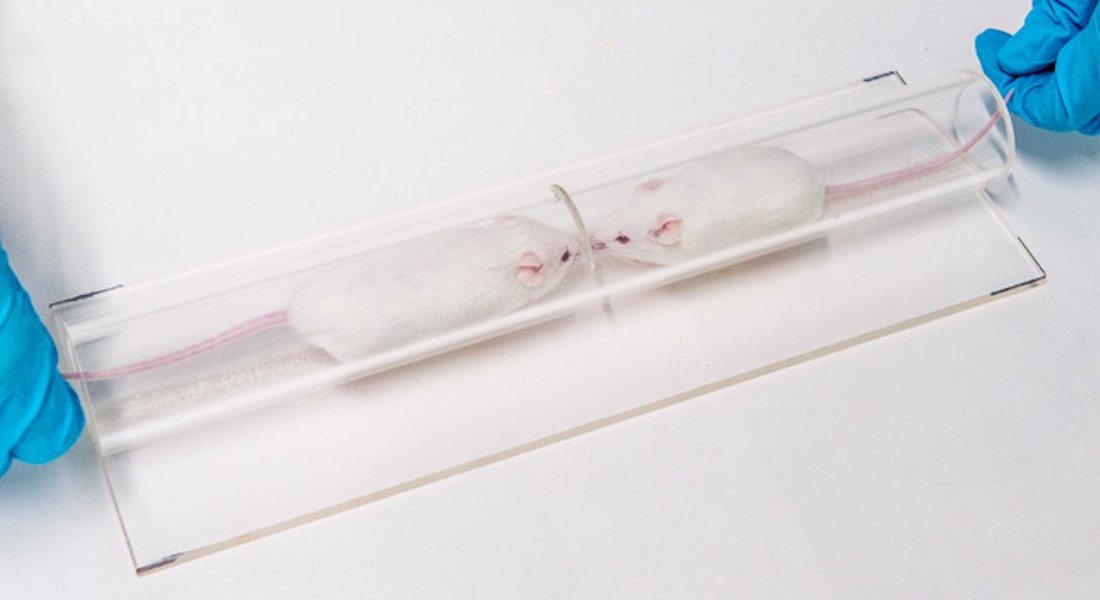 Speaker: Professor Tom Gilbert, Section for Evolutionary Genomics, Copenhagen University
Abstract:
Most eukaryotic organisms cannot function without the close association of enormous numbers of microbial helpers. While classically this study of this inter-organismal collaboration has been focussed on the limited domains of food digestion in animals and nutrient uptake from the roots in plants, it is rapidly becoming clear that the true consequences of host-microbe interactions are much, much greater. Although one exciting consequence of this, is that our understanding of many of the key processes in ecology and evolution might be at best approximate, and at worse wrong, another consequence is that we are remarkably badly equipped to fully study how life works in this way. In this talk I introduce the holobiont theory and its hologenome, describe how in light of recent technical developments we can start to study life in this way, provide examples of why doing so is productive, and lastly address some of the major hurdles that we will overcome if we are truly going to embrace the hologenomic era.